Ridiculous rules are often the hardest to enforce, and the easiest to subvert.
Here, then, is a list of items to carry upon one's person on policed entry into Zuccotti Park, to test new Health & Safety rules banning tents and sleeping bags.


In ascending order:














If successful:
2.

A picnic blanket with an integral collapsible pole system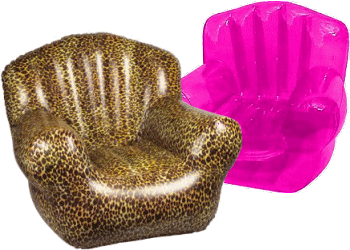 If yes:



11.

Inflated inflatable furniture filled with helium












12. Heat packs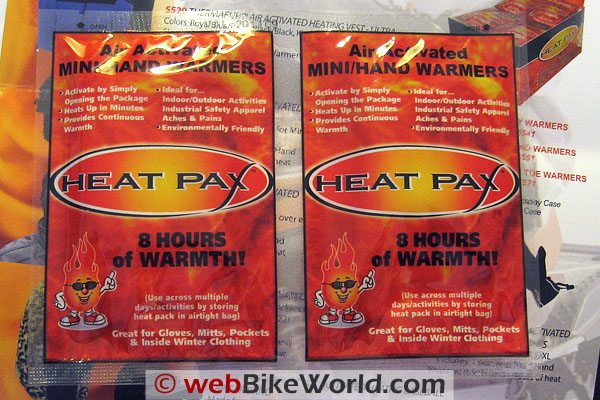 13. Space blankets
















14. Rubble bags




















15. Gaffer tape
















16. A photograph of a tent











17. A sign with the word TENT written on it













If yes:



18.

A tent with the words THIS IS NOT A TENT written on it












19. Children's paddling pool










If yes:
20.

Children's play house


















21. One of these



























If yes:


22.

One of these














23. Construction worker's tent
(remember to dress as construction worker to increase your chances of success)












24. A mobile hot dog grill






















25. An ice cream cart











26. Ingredients with which to produce lemonade
Advanced Projects
27.

Design three triangular placards, made from correx or similar, that can be transformed into a teepee structure. Carry separately
.



28.

Conceal a sleeping bag under your clothing
If no:
29.

Repeat, but conceal inside a body cavity



30.

What is the smallest tent one can pitch in Zuccotti Park?


Find out by making an extremely small tent (I'm talking the size of a pack of cigarettes).
Pitch it in Zuccotti Park, then photograph it, using depth of field to make look much bigger.
Post photos online in an act of digital defiance.
Repeat with incrementally larger tents until you are asked to stop.
31.

An enormous inflatable Rudolph




Good luck!
Richard DeDomenici
Backward Solutions For A Progressive Future